---
Visit our sister
GSA/UK organization:

---
Designed by V.M.S.
© 2004-2017
All Rights Reserved
Welcome!
You are global visitor
GSA North America 2017 Conference Directions
Global Social Movements: Left and Right
University of California, Berkeley
Clark Kerr Campus
June 14-16, 2017
FROM SAN FRANCISCO INTERNATIONAL AIRPORT
More info to follow.
---
New Books:
Vampire Capitalism: Fractured Societies and Alternative Futures
By Paul Kennedy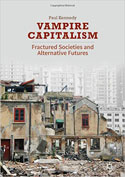 ---
The Three Worlds of Social Democracy: A Global View
Edited by Ingo Schmidt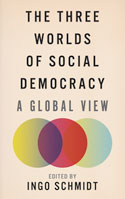 ---
A People's History of Modern Europe
By William A. Pelz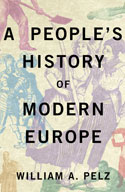 ---